Have a drink with your neighbours Tuesday 24th January
It may be dry* January for some, but others will be surviving the month in a more convivial fashion.
2017 sees the return of the famous Ealing tweetup #EalingTweetup, where the great, the good (... and all sorts of others too!) meet up in REAL LIFE.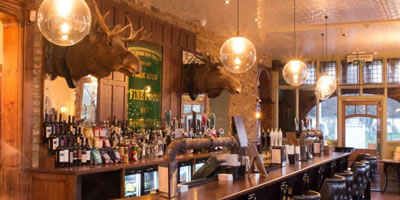 It's taking place at The Ealing Park Tavern - home of the Long Arm Brewing Company - and will run from 7pm - 11.30.
Given this first month of the year is such a cold, dark one why not book a night out?
You know you want to!
Full details and book your place here
* soft drinks are available too
19th January 2017