Joanna Dabrowska's campaign highlighted in new series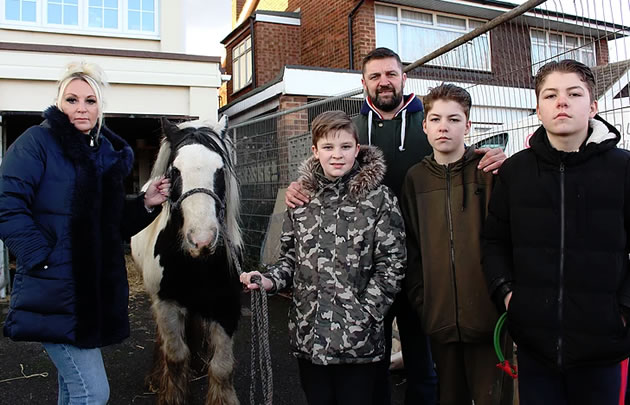 A traveller family from the series. Picture: Knickerbocker Glory TV
The problems Ealing continually faces with illegal encampments of travellers will be featured as part of a new television series starting this week.
'Gypsies Next Door' made by Knickerbockerglory TV for Channel 5 starts on Thursday (18 April) and will investigate various issues facing both the travellers and the residents living nearby.
The production synopsis reads, ''There isn't a community in the UK more universally vilified than Gypsies and Travellers. They live side by side with the settled community but more often than not, struggle to be understood by each other. For the first time, this brand new series hears from both sides, from local residents fighting to ban Travellers encampments from their towns, to Gypsies fighting to keep their traditions alive. Can these communities ever learn to live together or will Gypsies and Travellers continue to be pushed to the margins of society?''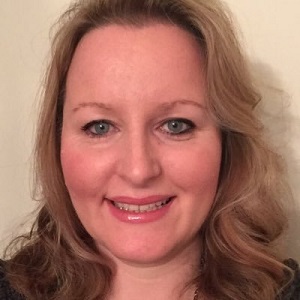 Ealing's issues will be highlighted in episode 3 (2 May) and will follow Ealing Common ward Councillor, Joanna Dabrowska, on her campaign to try and get a borough wide injunction to prevent travellers setting up on open land. Since 2012 there have been more than 160 encampments throughout the borough - making it the highest in London.
Cllr Dabrowska is the first port of call for residents when the familiar caravans appear on Ealing Common. She is kept busy contacting the authorities, liasing with the council and police awaiting legal notices being served.
The TV show follows her as she builds up support and continually battles for an injunction which would make trespass illegal and give authorities more powers to move on those that stop on land they haven't permission to stop on.
So far Ealing Council has refused to instigate a borough wide injunction, when asked the reasons why they have previously said, ''A borough-wide injunction is not a sustainable solution. All incursions will have individual issues attached to them, which is why we have a statutory duty to carry out welfare checks before issuing notices. The council's community safety and environment teams work together with the police to seek injunctions against those that are responsible for issues such as fly-tipping and are gathering evidence for use in civil and criminal actions against those individuals."
April 16 2019