Reckoned to be the 31st incursion this year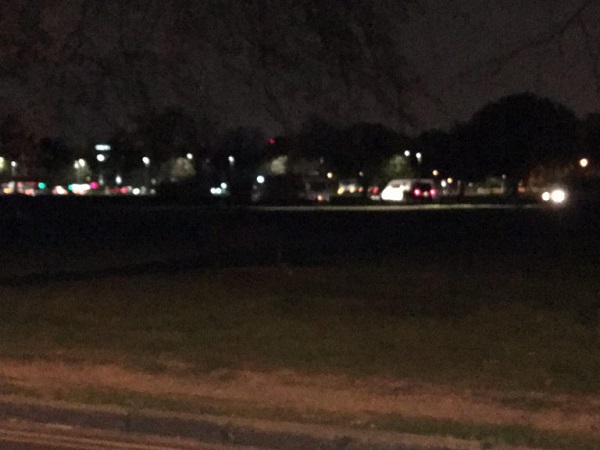 (image via twitter @loveacton)
After the latest group of travellers appeared to have moved on from Ealing Common a local resident reported a new settlement on Monday (1 April).
Ward Councillor Joanna Dabrowska informed the local council parks officers as well as the local Safer Neighbourhood Team. It's believed to be the 31st incursion this year.
The Police have now exercised Section 61 powers and the occupants (who are believed to be the same group evicted from Fox Wood in Hanger Hill) are expected to depart today.
It's believed the encampment has now left....
4 April 2019 (updated)