Our 'movie' correspondent Viv Ellis reports
I don't know, you wait ages for a movie to be shot in Ealing …. and then they seem to come thick and fast.
Over the last few weeks I have been lucky enough to be invited onto the set of a film called "Amar Akbar & Tony" a few times and now a second "Tin Holiday" has been announced.
The producer is Ajay Nayyar who's Ealing born and bred. I met up with him for a coffee a few days ago so he could tell me about the movie.
"It's about two best friends who come to London to get over the death of one of their wives. They get into all sorts of scrapes – with Interpol and the Punjabi mafia in Hounslow." (I didn't know there WAS a Mafia in Hounslow but I'll take his word for it)
Shooting will start soon, and Ajay – who's also one of the main actors - says the locations will be the Ealing area and LA.
There are lots of familiar faces lined up:
· Rosanna Hoult ('Adulthood', 'The First Avenger')
· Tristam Summers ('Love Like Hers',' Material Girl')
· Holly Matthews ('Waterloo Road')
Also starring is Craig Stevenson ('Robin Hood Prince of Thieves', 'Highlander', 'The Machinist').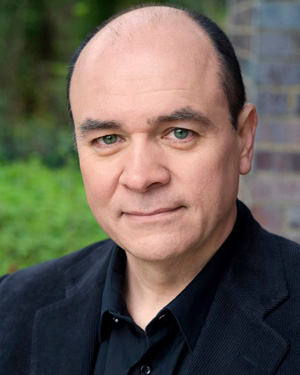 Looking through Craig's details I see he's a fully qualified member of the British Society of Fight Directors and is an expert in archery, firearms and unarmed combat. Which probably comes in handy in Hounslow at times.
Ajay says I can go and watch some of the filming when it gets going.
I wonder if it'll be Ealing or L.A? (Answers on a postcard.)
Follow the fun and drama at www.facebook.com/TinHolidayMovie www.twitter.com/TinHoliday
Viv Ellis
13th June 2013