Pizza restaurant, coffee bar, gift shop and theatre win Love London awards
The ever popular Santa Maria Pizza Restaurant has pipped old favourite Charlotte's Place to become Ealing's most popular eating place.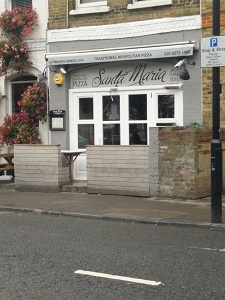 It's the winner in the neighbourhood restaurant category of the Love London Time Out awards.
It opened in 2010 and not long afterwards Time Out gave Santa Maria the impressive plaudit of 'London's Best Pizzeria'.
This small independent, next to the Red Lion Pub, has continued to grow in popularity and the owners Pasquale and Angelo are now planning to expand their pizza business to Fulham.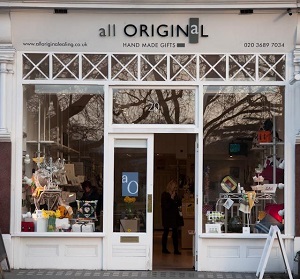 All Original the gift shop on Ealing Green, selling handmade and unique presents was chosen as most popular shop - with Kaboodles - another indie - being a close runner up.

The Grange Pub overlooking Ealing Common is the drinking establishment most prefer with The Rose and Crown in South Ealing coming second.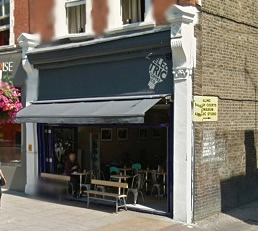 The Electric Coffee Company beat Paperback (South Ealing) and one of Europe's oldest and largest amateur theatre companies, The Questors Theatre, founded in 1929 won the award for local culture.
The awards are given to cafes, restaurants, pubs and shops across the city, voted as most popular in their area by local residents.
Since the awards launched in September, nearly 16,000 nominations were received for venues across the capital. This was followed by close to 75,000 votes, revealing the most-loved spots in each category – cafés, restaurants, shops, local culture and pubs – in every area of London.
Are the winners your favourites? Discuss on the forum.
18th November 2015