News described as 'bolt out of blue' by local residents group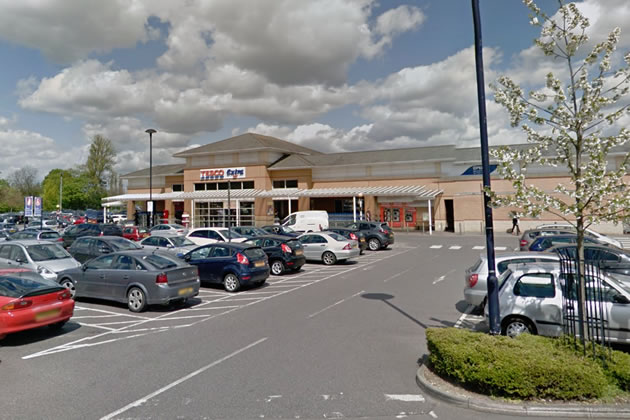 Tesco Extra in Osterley. Picture: Google Streetview
Supermarket giant Tesco is planning to relocate and turn the current site at Osterley into a huge housing development with Berkeley.
According to the Osterley & Wyke Green Residents' Association (OWGRA) a booth will appear in the Tesco car park shortly and will display information. They say they had been aware that there were long term proposals to use part of the current Tesco car park for flats but this news 'came as a bolt out of the blue' and will have major implications for residents in the area.
In an email to their members they said, "The implications for infrastructure (e.g. transport, health care provision) will be huge. We assume that school provision will be adequate though. Presumably Gillette Corner will be redeveloped (a bit like the A4/Boston Manor Road junction when GSK was built). We are very concerned at the traffic implications, and will be looking very carefully at traffic projections in the planning applications."
A Tesco spokesperson said, "We have entered into an agreement with Berkeley Homes (St Edward) with the intention of moving to a brand new Tesco Extra store to be developed on the nearby Homebase site at Gillette Corner. Our existing Osterley Tesco Extra store will continue to serve customers as normal for a number of years, until the new store is built and ready to open. We will ensure the local community are kept updated on our plans going forwards."
A spokesperson for the Berkeley Group said, "It is at very early stages and we will be entering discussions with the local community on the aspirations for the site shortly."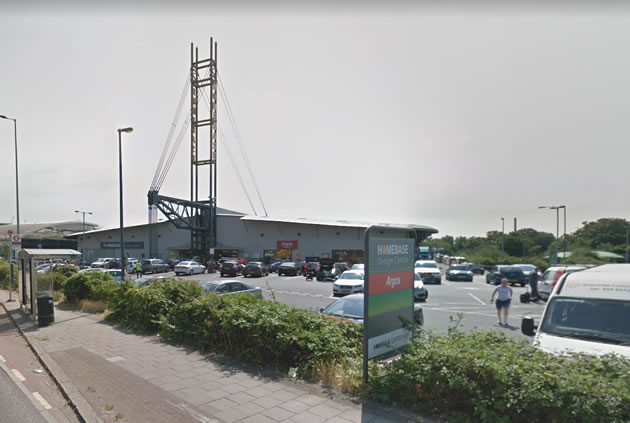 30th April 2019