Police were in attendance through the night
Police say a man's been taken to hospital after an incident on Sycamore Avenue in W5.
They were called at 16.50 yesterday (2/08) to reports of a 'domestic'.
On arrival officers discovered a woman and two young children outside the property. A man inside refused to come out.

We are awaiting further information and will update further.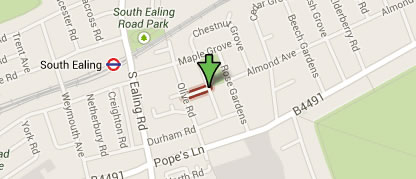 3rd August 2013