Heavy police presence off Pope's Lane
Police say they are dealing with a 'domestic' incident on Sycamore Avenue in W5.
They were called earlier this evening (2/08) and have been trying to persuade a man to come out of the property.
Residents say there has been a heavy police presence in the area.
Police say no-one else is involved nor is there any threat to anyone in the area.
More detail once it is released.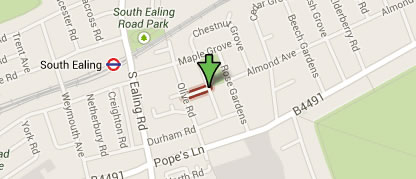 3rd August 2013