Beautiful images from Liz Jenner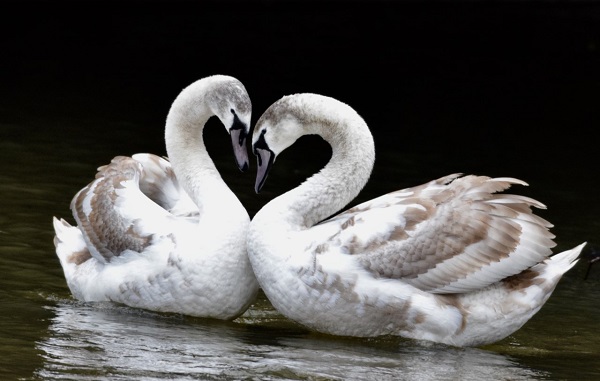 It seems no time at all these beautiful creatures were teeny tiny little babies, but my how they've grown!

These beautiful images have been captured by Liz Jenner in Hanwell and aren't they just perfectly timely for that forthcoming February 14th date?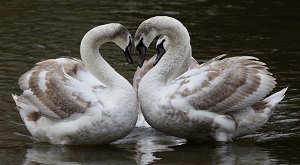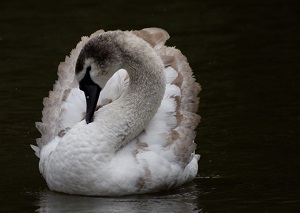 Such totally adorable babies...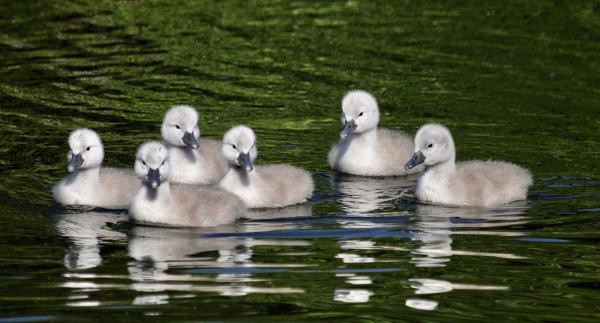 Mum and Dad must be very proud!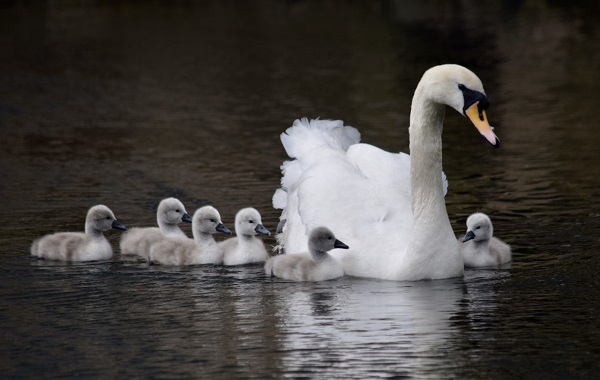 All photos courtesy Liz Jenner

If you have any local images you'd like to share please do!
editor@ealingtoday.co.uk
January 21st 2020