21-year-old found to be in possession of class A drugs and a knife
A man who was stopped and searched whilst police were on patrol in Ealing has been jailed for weapon and drugs offences.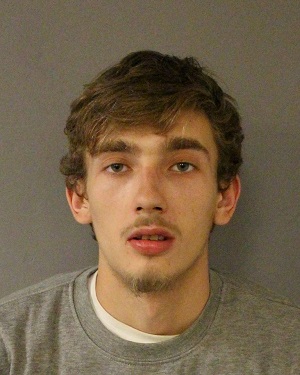 On 2nd October 2018, officers from West Area Police (based in Ealing) were conducting pro-active patrols in St Pauls Close, W5. Adas Urbonavicius, 21 from East London was stopped and searched by Officers who found over 200 wraps of Class A drugs a black handled kitchen knife, with a blade approximately 3" long and a small quantity of cannabis.
Urbonavicius was arrested for Possession with intent to supply class A, Possession of an offensive weapon & breach of Criminal Behaviour Order.
He was later charged with Possession with the intent to supply a controlled drug – Class A (cocaine and heroin), being in possession of a bladed article and possession of cannabis.
On 8th January 2019, he pleaded guilty at Isleworth Crown Court and was sentenced to 42 months imprisonment.
January 11th 2019