Meeting taking place over building proposals at St Mark's
Parents of children at St Mark's school in Hanwell are being urged to attend a meeting about new building proposals.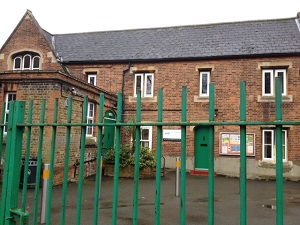 The primary at 42 Lower Boston Road -in line with others in the borough - is creating more school places and needs to expand.
Ealing Council has not been able to come to a deal over the sale of land next to the school and propose to build within the current site.
Many parents are unhappy with the planning application which they say will ruin the school. They say it will cram the new build onto the main school site and it's designed to support only three 'bulge' classes, rather than a sustainable, planned expansion to three forms throughout the school.
They have set up a petition urging the current application is rejected.
A meeting will be held to discuss the proposals on Monday 21st March at the William Hobbayne Centre on St Dunstan's Road.
The formal consultation for St Mark's expansion is over on 25 March.
17th March 2016