Witnesses heard argument in Station Road before injured man found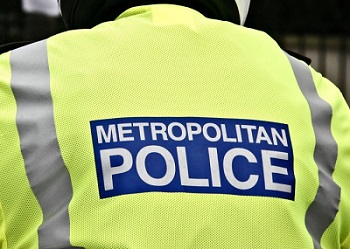 A man has been seriously injured in an assault that took place on Station Road in W5 in the early hours of Tuesday (13 September) morning.
Officers were alerted by medical staff at a west London hospital after he was admitted there by London Ambulance Service.
A member of the public found the 65-year-old man with injuries in a garden in Station Road. The member of the public then called an ambulance.
The victim suffered serious injuries and his condition is described as life threatening.
Officers believe that he may have been assaulted at around 2am in Station Road as witnesses said they heard two men arguing loudly in the street.
They are appealing for anyone or potential witnesses to come forward with any information on the police non-emergency line on 101.
15 September 2016