A few local images to brighten your day
Britain is apparently going to 'bask' in glorious weather over the Easter holidays. I can't wait. It's been such a long and cold winter, but brighter times are ahead. How very exciting!
Meanwhile, flowers, buds and blossom.. they're all springing into life throughout Ealing.
'' If you truly love nature you will find beauty everywhere''
Vincent Van Gogh
Enjoy!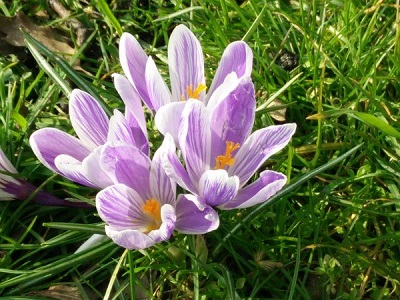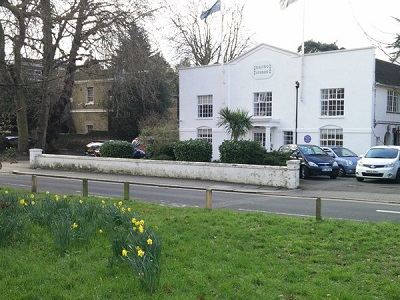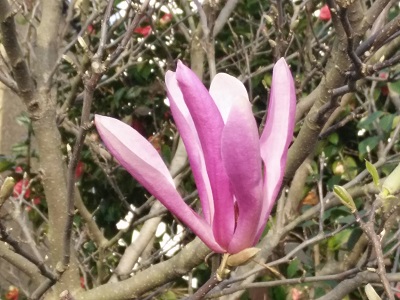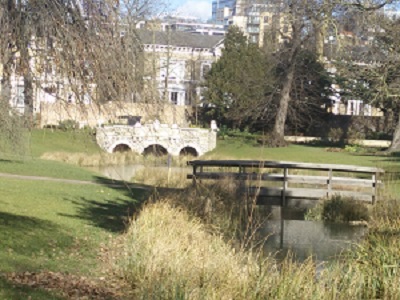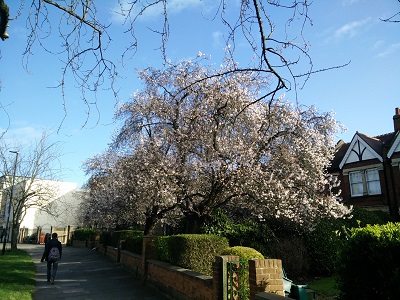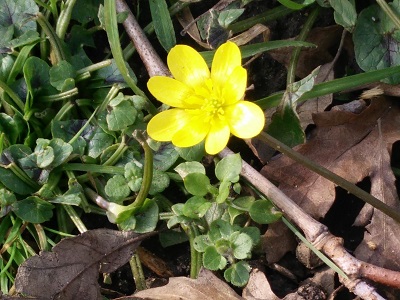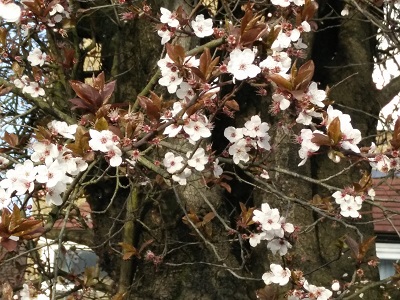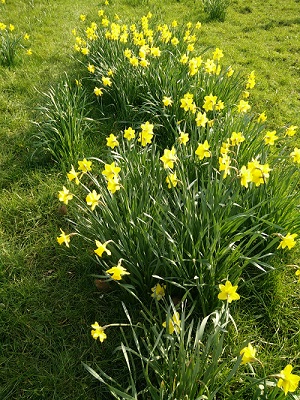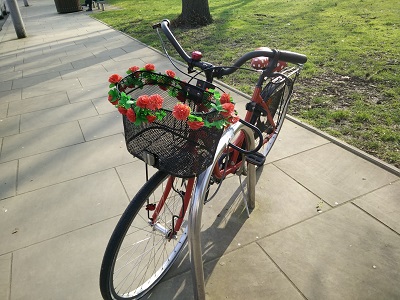 Please send any of your 'Joys of Spring' photos to editor@ealingtoday.co.uk
16th March 2016