And it almost feels like summer
Not wanting to tempt fate but it really has been gorgeous weather hasn't it?
And there's so much colour to be seen throughout Ealing.
Here's just a sample ....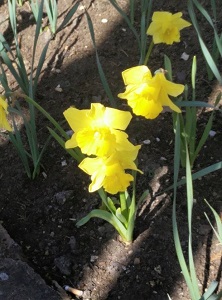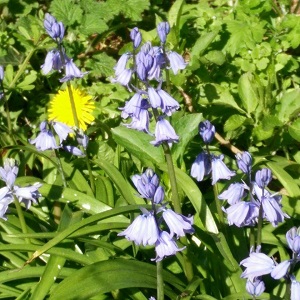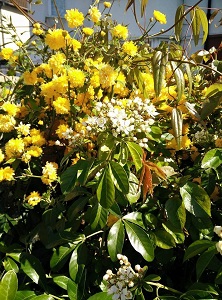 The warm spell is down to hot air from the Continent, but forecasters have warned sadly it won't last into the weekend.
I know you all must have some lovely local photos - please share them and send to the editor (not too many or too large please)
15th April 1015