March is certainly nicer than February so far
It's amazing how a blue sky and a bit of sunshine cam make everywhere look so much nicer isn't it?
Today (Wed 5th March) felt almost spring-like. Hopefully we have seen the last of the never ending rain, and brighter days are now ahead.
Here's hoping!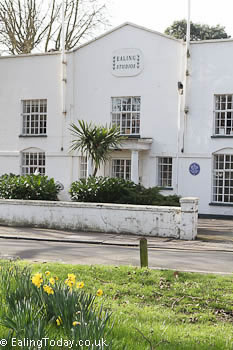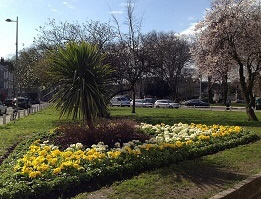 picture above via twitter @makeitealing
Please send in any of your cheery photos to editor@ealingtoday.co.uk
5th March 2014