High Street eatery to create another branch
A popular Polish restaurant is planning to open another branch following a successful expansion in Ealing.
The Sowa Patisserie, owned by Polish Food Express and based on Ealing High Street, has tripled in size following a £190,000 loan from HSBC.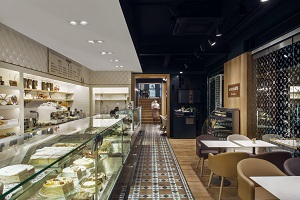 Founded in 2004, the company says it set out to create a 'unique dining experience combining traditional Polish cuisine with contemporary flavours and innovative design, and specialising in pastries from the country's famous Sowa Patisserie chain.'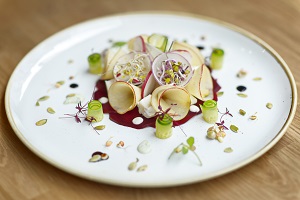 The restaurant's growing success and popularity within Ealing saw it fully booked over the Christmas period and, with sales turnover currently at £1.7 million, Polish Food Express says it is expecting a 25% increase in sales this year. A second restaurant is now being planned for London - no location has been revealed as yet.
Arjan Van Den Berkmortel, Regional Head of Business Banking for HSBC in the London Region, said:
"It's brilliant to be able to support a company with such a cherished heritage. We have a passionate team at HSBC with expert knowledge of the Ealing area so we knew that Polish Food Express was becoming increasingly popular and could benefit from expansion. We look forward to continuing to work with Polish Food Express to grow what is, at its heart, a business founded on a love of good food."
Krzysztof Kacprazk, Founder of Polish Food Express, added:
"We are excited to celebrate the opening of our expanded and renovated restaurant this Christmas.
"We believe that food should first and foremost come from the heart and are excited to introduce more people within London to our delicious cuisine as we continue to develop the Polish Food Express dining experience."
4th January 2016