After 'thorough investigation' concluded that no offence was committed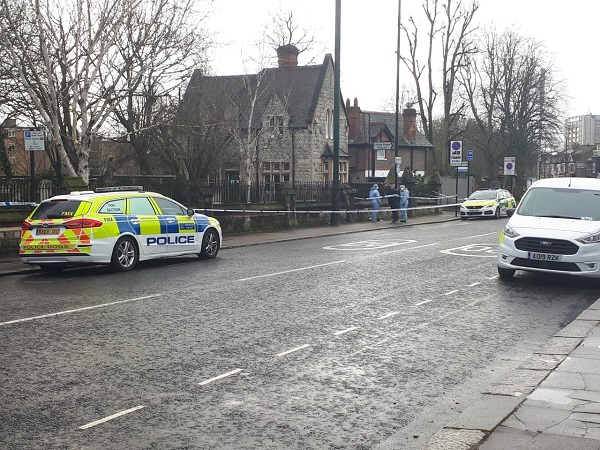 ( Photo: Michael Greer)
Police from the West Area Command Unit say that their investigations into a report of rape in South Ealing this Thursday has concluded that no offence was committed.
A woman in her twenties had made a claim that she had been attacked by an unknown male when walking home near South Ealing Cemetery at around 01:30hrs on Thursday, 13 February. Specially trained officers had taken evidence in the case.
A crime scene was set up with forensics officers deployed and police dogs were used in a search.
A spokesperson for the police said, "Following a thorough investigation by detectives from the West Area Command Unit, it has been established that no offence took place.

"There is no further investigation."

February 13th 2020