High Court Judge backs local residents over historic building lease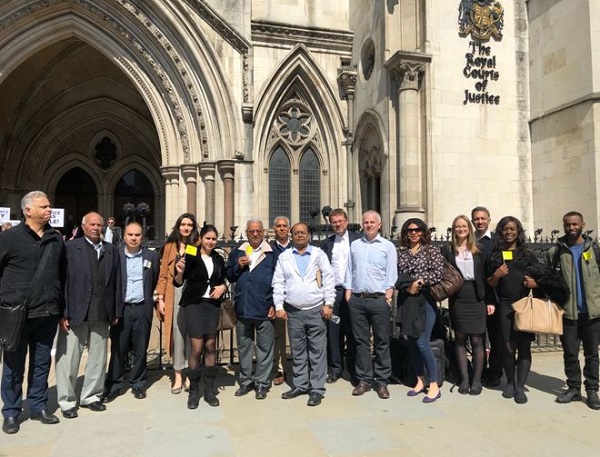 Ealing Council will be taking legal advice after losing a case at the High Court over plans to lease out Southall Town Hall.
The Grade II listed building is currently an enterprise centre and used by charities including Southall Community Alliance, which supports local business, and Helplink, which provides free English lessons, computer classes and health support.
The council say it is running at a loss and wanted to rent out the building to the Vishwa Hindu Temple on Lady Margaret Road, giving it a 250 year lease for £2million.
The JudgeMartin Mckenna heard from campaigners about what the loss would mean to the community and ruled that Ealing Council hadn't considered wider issues such as social and economic factors.
Campaigners have welcomed the decision and say they hope it will be a precedent to stop authorities selling off other community assets.
Janpal Basran, Manager of Southall Community Alliance said, 'This is a marvellous and far reaching decision. After almost a year of uncertainty we now have clarity. We are delighted that a High Court judge has agreed that the Council ignored the legitimate concerns of the Southall community. Our campaign has been open, transparent and well informed and this decision caps a great day for all Southall residents who want to preserve our community assets.'
However, Leader of the Council, Councllor Julian Bell said, "We are very disappointed with the decision of HHJ McKenna as we want to secure and revitalise the building in way that is not a drain on ever diminishing council resources. Going foward, we will now take advice and consider our legal options as we strongly believe that this is a necessary step."
The council will not be disposng of the freehold of the site, but granting a lease of the building. The building is Grade II listed so any alterations and demolition will require both planning and listed building consent.
The council has 21 days to appeal the decision
July 25th 2018