Man in teens taken to hospital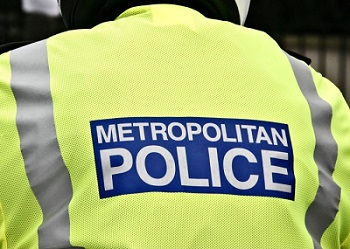 Southall Broadway was closed on Friday (16th June) after a teenager was stabbed.
Officers along with ambulance and the London Air Ambulance arrived at approximately 12:20hrs. A man in his late teens, has been taken to a west London hospital.
Eyewitnesses reported the man had his neck slashed.
No arrests have been met as yet.
16th June 2017