After gun shots fired at a shop on The Broadway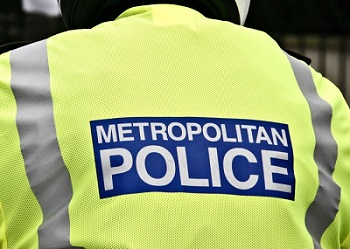 The Met's armed response team were called out to Southall last night after shots were fired at a shop.
Police arrived at The Broadway, Southall at just before quarter to nine this Tuesday (9 October).

A commercial premises - reported to be a barber's shop - had been damaged by gunshots fired at the window.

Nobody was injured and currently there have been no arrests.

Police are appealing for information.

Anyone who witnessed this incident or has information is asked to call West Area Command Unit on 101 quoting reference CAD7486/9OCT.
October 10, 2018