Local images of snow
We've not had nearly as much as the rest of the country, and, when it first arrived this week it was more like white rain but finally we have some of the real stuff.
It hasn't caused too much disruption for children here (so far) but parents are advised to check with individual schools regarding the arrangements on a daily basis.
Please share your images with us :
editor@ealingtoday.co.uk
Bet you wish your snowman was as good as this!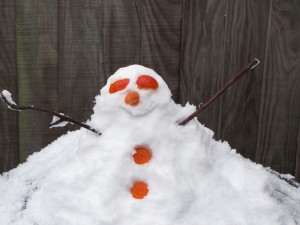 Was your train delayed or cancelled?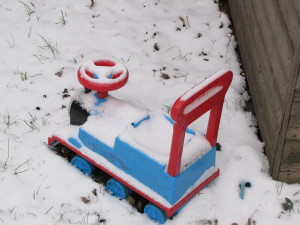 Not going to work today?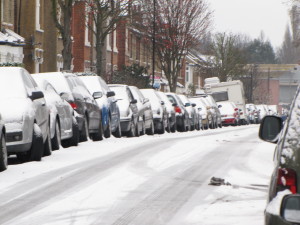 Not going anywhere!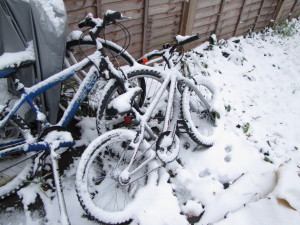 02 December 2010