Manohar Singh failed to appear at Ealing magistrates last year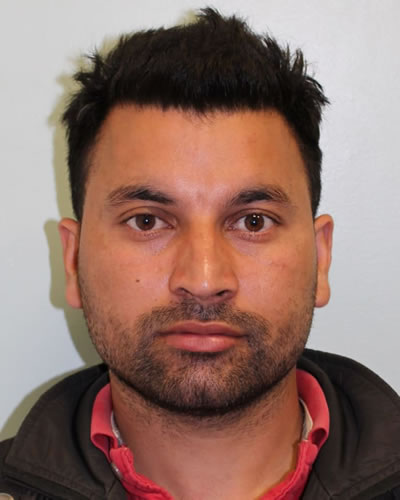 A man of no fixed address but known around the Ealing area is wanted in connection with an allegation of a sexual offence.
The Met's Roads and Transport Policing Command has released an images of Manohar Singh.
Singh, is known to frequent the boroughs of Hillingdon and Ealing, was arrested on 9 June 2016 at a bus stop in Hillingdon for sexually assaulting a teenage girl on a route 207 bus in Hayes, Hillingdon, on 5 November 2015.
He was charged with sexually touching a female and bailed to Ealing Magistrates' Court on 8 July 2016 but failed to appear.
Poloce are appealing for information as to his wherabouts.
Anyone with information is asked to contact police on 020 7232 7492 or at RTPC-FU@met.pnn.police.uk or Crimestoppers anonymously on 0800 555 111.
Alternatively you can tweet @MetCC with any information
March 15th 2017