Stop and search powers granted after police tipped off about rising tensions
Police in Ealing were granted special stop and search powers over the weekend after fears of gang related violence.
Few details have been released but the Met Police said it had received information raising sufficient concerns to request additional resources.
The Section 60 notice allows officers to stop and search if they have ''resonable ground to suspect someone is carrying illegal drugs,a weapon, stolen property or a tool that could be used to commit a crime.''
It followed a number of separate violent incidents across the capital in which eight people were stabbed and two shot.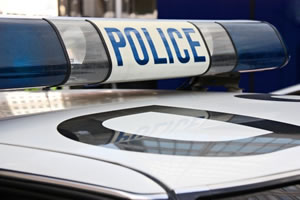 Police said, 'A Section 60 has been authorised throughout Ealing until 7am [8 July] following information received concerning rival gang tensions. Extra police are out on patrol along with specialist units to help keep the public safe and catch any offenders.''
We have requested further information but no further details have been released.
9 July 2019