to everybody living or working in Ealing

Wishing all Ealing Today readers a very Happy Christmas and fabulous New Year.
Ealing Today is a community website edited by myself but totally reliant on your contributions.
I'm keen to hear what you would like to see more/less of in 2011, as well as any ideas for improvements too.
It'd be great for this site to grow even bigger in 2011 - which will happen if you spread the word.
Please encourage all your friends and neighbours to sign up and join in.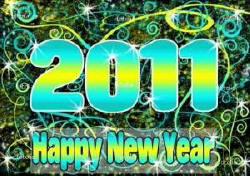 editor@ealingtoday.co.uk
(Annemarie)
23 December 2010