The Flying Scotsman pays a visit to the area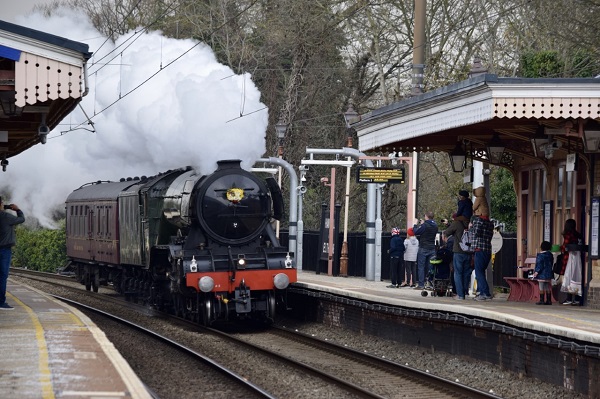 (all photos courtesy Liz Jenner)
A nostalgic blast from the past steamed its way through Hanwell and Ealing this Saturday and was captured on camera by many delighted fans.
The original Edinburgh-London rail service began in 1862 and the Doncaster built train designed by Sir Nigel Gresley (number 4472) was given its Flying Scotsman iconic name in 1924 and appeared at the British Empire Exhibition in London.
It's been touring the country and has passed through a variety of west London stations including Hanwell and Ealing Broadway.
The 'nation's favourite locomotive' was in Hanwell at 10.32am and local photographer Liz Jenner was there and has kindly shared her lovely photos.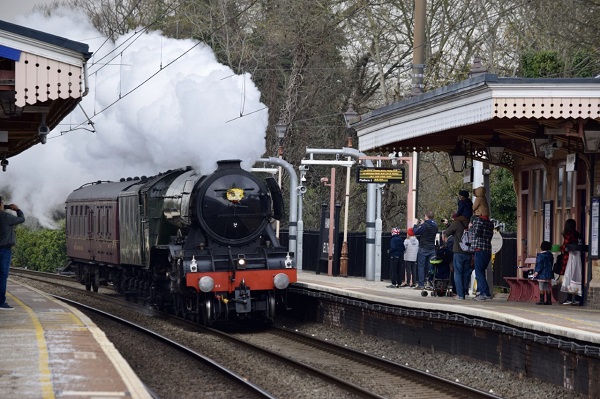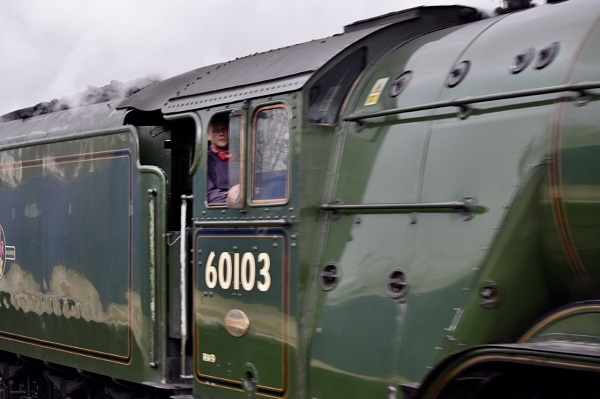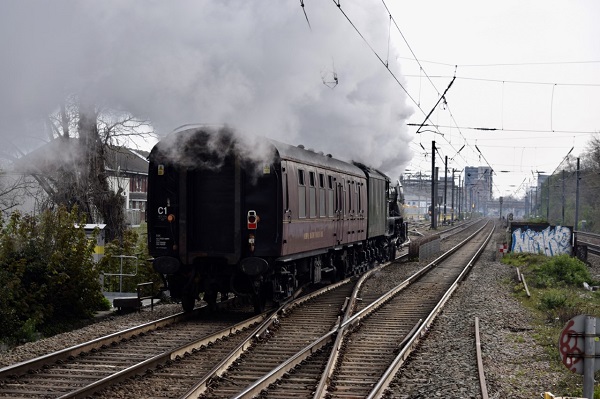 15th April 2019