The site's most read stories during the year
Participate
Sign up for Ealingtoday.co.uk's free newsletter and tell your friends.
Comment on this story on the
Ealing is generally regarded as a fairly safe place to live but a variety of crimes over the last year have hit the headlines.
It's not surprising they feature so prominently in the most read stories of 2012.

Other non-crime stories of interest include the Olympic torch coming to Ealing and the on going saga over the Cinema.

Just outside the top ten are the Spotlight on Pitshanger and stories on latest property prices.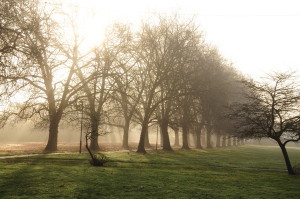 Here are some more featured stories
What would you like to see in Ealing Today in 2013?
Contact editor@ealingtoday.co.uk with your news, events and stories and suggestions on how the site can be improved.
2nd January 2013