Questors Youth Theatre presents Hairspray JR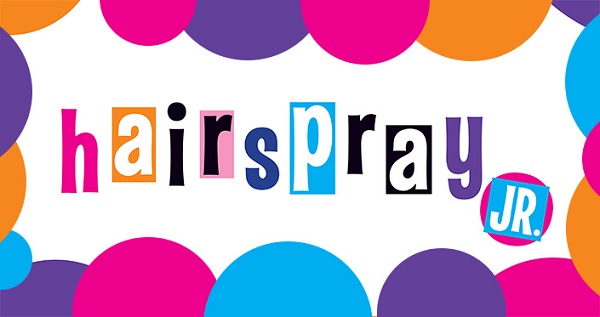 Welcome to the 60s and the coolest kids in town, jiving and spinning into a world of TV glamour and a whole load of hairspray! The Corny Collins Show (the hottest thing to come to satellite) is desperately calling Tracy Turnblad's name. But as she embarks on an ambitious mission into the spotlight, she's soon confronted with the obstacles fame and public image entail.
Even in an industry plastered with smiles, it's difficult to ignore the deeply entrenched racial divides of 1962 Baltimore - ones which are heavily reflected in the ruthless world of showbiz. In an era when those are penalised for their differences, the prospect of equality can feel out of reach. But these kids won't back down without a fight.
Performed by The Questors Youth Theatre, this award-winning musical comedy touches on the ever-present issues of justice, prejudice and the power of unity; all done through catchy tunes and swinging dance moves.
Suitable for all ages.

Estimated running time: 1 hour and 30 minutes.
Other performances coming up: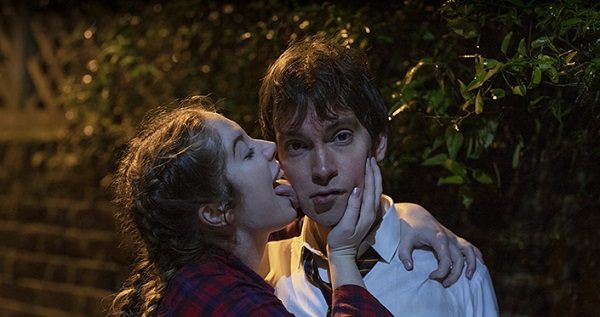 (pic credit: Robert Vass)
Awkward and lonely Basti is struggling with adolescent angst when he meets Rdeca. Suddenly an impossible bond develops between them. Both are told they must stick to their own, but opposites attract. Coupled with the darkness of a depressed mother and a murdered father between them, the emotional rawness of this coming-of-age tale will soon spiral dangerously out of control.

A viciously funny and joyfully absurd piece, this is Romeo and Juliet with a feral and poetic twist. A story of love and lust in which realism blends seamlessly with the fantastic, taking us on a visceral night time journey through the moonlit back garden and beyond.
A truly unique teenage love story, both deeply intimate yet wonderfully surreal, artfully juxtaposing the horror of death with the bewitching nature of first love.
Suitable for ages 15+ due to sexual content and strong language.

Estimated running time: 1 hour and 40 minutes with no interval.

The Questors present
First Love is the Revolution by Rita Kalnejais
In the Studio at The Questors Theatre, Mattock Lane, Ealing W5 5BQ
6th, 7th, 10th, 11th, 12th, 13th, 14th March at 7:45pm, 8th March at 2:30pm.
Prices £7-18
Full details and online booking: www.questors.org.uk/revolution/
Box Office: 020 8567 5184
Find Out more about the new season here
February 25, 2020