Mobster caper Opening in the Playhouse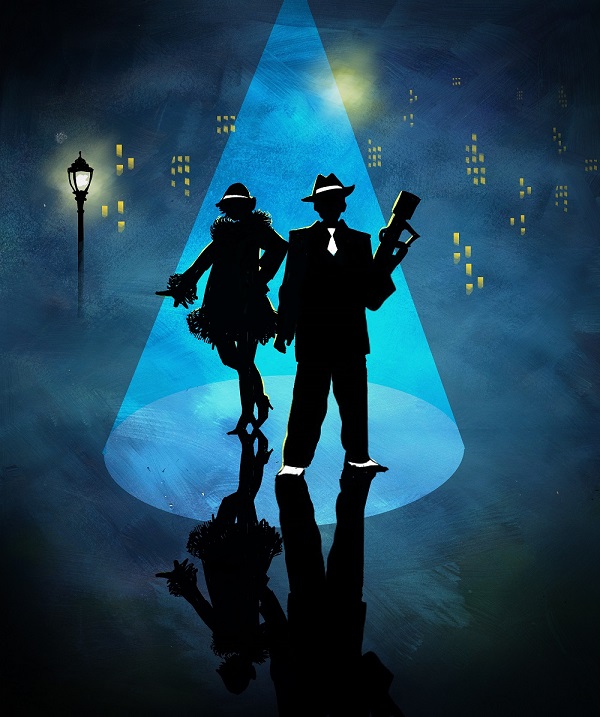 (illustration: Carla Evans)
In New York City, the mobster rivals Fat Sam and Dandy Dan are battling for power. Between the dancing and singing at Fat Sam's Grand Slam, Dan's destructive 'splurge guns' wreak havoc as he shoots up the place. When Fat Sam escapes with the help of smooth talker Bugsy Malone, a penniless ex-boxer, the big boss gives him dough as a thanks.
But between the conflict, Bugsy is also busy sweet-talking would-be singer, Blousey Brown, and vows to use the dosh to run away with her. Soon hoodlums and broads get caught up in the crossfire as tensions erupt with custard flying from all angles. Will Bugsy stay out of trouble long enough to see his dreams come true?

The Questors Academy Youth Theatre present:
Bugsy Malone by Alan Parker
In the Playhouse at The Questors Theatre, Mattock Lane, Ealing W5 5BQ
2nd, 3rd and 9th March at 2:30pm, 2nd and 9th March at 7:30pm, 6th, 7th, 8th March at 7:15pm.
Prices £6-12.
Full details and online booking:
Box Office: 020 8567 5184
February 12th 2019