New facilities will enable visually impaired and hard of hearing to enjoy performances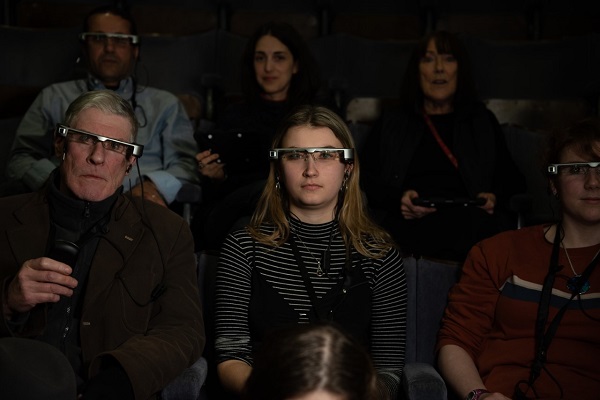 Ealing's Questors Theatre will be the first amateur theatre to host accessible performances for hard of hearing and visually impaired audiences.
The special performances were originally scheduled to be part of the theatre's 90th Anniversary Season and will start with the production of Hangmen - but in line with other theatres, Questors has ceased productions for the time being.
When the theatre is up and running again volunteers will receive training to operate the equipment, from specialist Roger Beaumont who has worked for the RCS and West End Theatres.
It's proposed there will be:
Open Captioned performance; subtitled screens next to the stage.
Closed Captioning; hard of hearing audiences use glasses and tablets with subtitles.
All will offer headphones and a pre-show tour of the set for visually impaired audiences.
Hangmen
Hanging justice by the neck.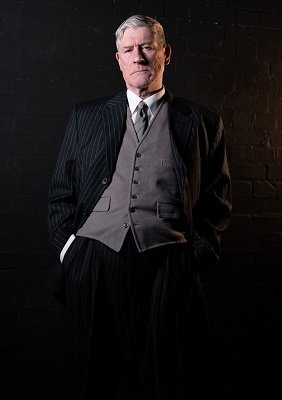 There is a bit more life in the air at the local Hangman's family pub - and it's not down to the quirky cronies at the bar. Today, hanging has been abolished. For good.
With Harry's face plastered across the front pages, his status as second-best hangman and local celebrity thrives. But when a menacing young chap strolls up to the bar, something says he's after more than a pint and a bag of peanuts… Harry may have hung up the noose for good, but will he ever wash one man's blood off his hands?
Written by Oscar and Olivier award winner Martin McDonagh (In Bruges, Three Billboards), this fast-paced dark comedy is sure to grip you until the bitter end.
'McDonagh's smutty, hilarious dialogue is mixed with deadly farce. It's been an honour to work on this incredible script with such a talented cast.' - Anne Neville, Director.
The Questors present
Hangmen by Martin McDonagh, part of our 90th Anniversary Season
in the Playhouse at The Questors Theatre, Mattock Lane, Ealing W5 5BQ
New dates to be announced at a later stage.
Box Office: 020 8567 5184
This Play is suitable for ages 14+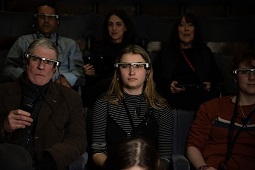 March 18, 2020