Former Ealing councillor director of company that wants to open 'Purrrlesque'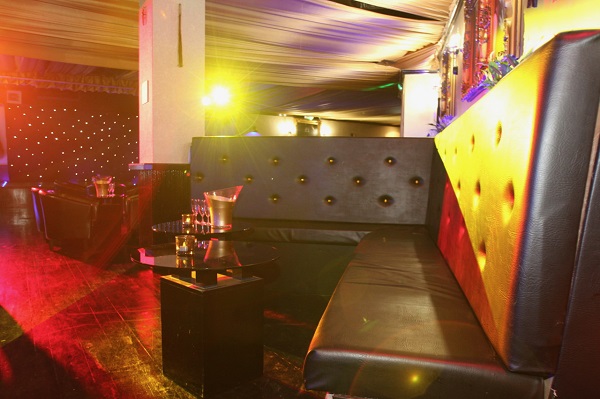 A licence application has been submitted for a new sex club in Ealing.
The application is being made by a company called Alzyn Ltd which was recently incorporated. One of the company directors is Natasha Ahmed Shaikh who represented Northolt Mandeville ward for Labour from 2014-18.
An Ealing Council spokesperson said:
'' "Councillors and most former councillors are borough residents and as such they are not legally prohibited from doing anything that might require consent from the council – such as a planning application or business licence.
"All councillors will be aware that legally they may not take part in a decision where they or their partner have a pecuniary interest in the outcome – they declare that interest and remove from the decision process.

"All Ealing Council decision making is transparent open to public scrutiny."

If approved, ''Purrrlesque'', will take the space on the High Street vacated by LA Confidential which lost its licence last year following an investigation by the council's licensing sub-committee panel.
Undercover officers visited the strip club after anonymous complaints and told the committee they were taken to a private VIP room where naked dancers performed sex acts, and offered to spend the night for £300. The licence was revoked.
The new application in the Ealing Broadway ward (ref 19LIC15751SEXEV) from applicant Alyzn Ltd, is for a ''Sexual Entertainment Venue'' and has gone to the council for consideration.
It is been described as a ''Private members club in the heart of Ealing'' and can accommodate up to 200 people. The venue has a bar/performance stage / DJ booth and 'plenty of booth seatings.'

The proposed opening hours for the new venue would be from Monday to Sunday from 10:00am to 5:30am and the activities are described as '' Performance of Nude Dance on stage and in private booth areas.''
Comments can be made on the application to to the council until 30 June 2019.
18 June 2019 (updated 24/06)