Business properties in W13 searched
Fifty police officers were involved in a major drugs operation in West Ealing yesterday.
Chignell Place just off Uxbridge Road - was sealed just after 4pm as officers executed three search warrants at business premises.
.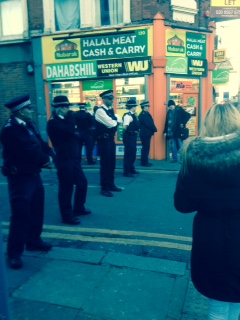 Police say the warrants were obtained under The Misuse of Drugs Act as a result of investigations by Ealing Police's Problem Solving Team who have responded to local community concerns over drugs and anti-social behaviour associated with drug usage.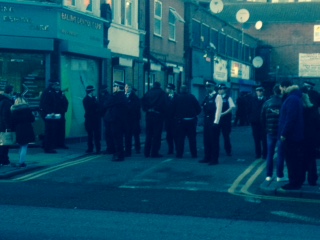 Police have been conducting plain clothed and uniform operations in the area over recent weeks and are working with the Ealing Council , Licensing and The Border Agency to ensure that there is long term and sustainable problem solving.

There are additional patrols in the area to provide reassurance and to inform the local community of what action has been taken.

Inspector Andrew Deane, who is in charge of the Problem Solving team said:
'''We have been told by the local community that they are concerned about drug dealing and anti-social behaviour in Ealing. The action taken by police and partners today is intended to address these concerns by bring offenders to justice and by disrupting individuals who come into the area to obtain drugs'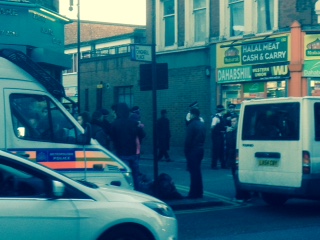 20th January 2015