Get fit, meet new people and help clean up the area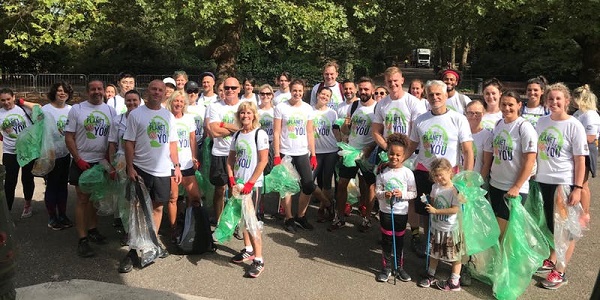 The plogolution is hitting Ealing and you can be involved.
Plogging is an organised activity which started in Sweden (plocka upp is Swedish for 'pick up') and has been growing in popularity in the UK.
It's a combination of jogging and litter-picking and aims to help get you fit at the same time as helping the environment.
Plog-olution is headed up by Personal Trainer Dermot Kavanagh and Michelle Parkes and aims to bring together local communities to help clean up the scourge of plastic and at the same time promote healthy living.
It will be happening at Northala Fields and Rectory Park later this month ( Jan 20th) - all equipment including gloves, litter pickers and rubbish bags will be provided and those signed up and attending on the day will also recieve a Plogolution branded sports t-shirt.
Sign up here.
8th January 2019