Summer in Hanwell and preparing for the apocalypse in Ealing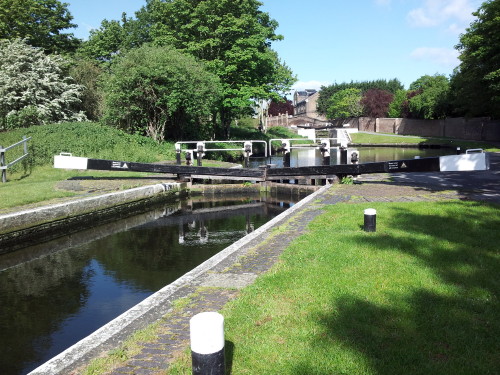 Richard Bestic managed to find a window of opportunity when we had a bit of sunshine (remember sunshine?). This lovely picture is of the 'Asylum Lock' in Hanwell W7.
Meanwhile over on twitter Dan Warren (@dwarren_74) saw the apocalypse approaching and tweeted this photo: '' If I've got this right, that's the end of the world right there, over Ealing Broadway.''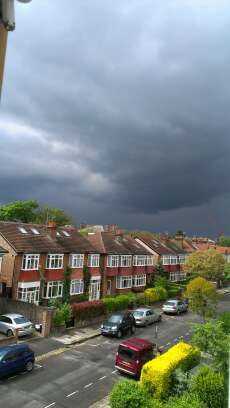 Have you any good local pictures?
Please send to editor@ealingtoday.co.uk
15th May 2012