Pitzhanger Manor and Gallery reopens this weekend after £12million restoration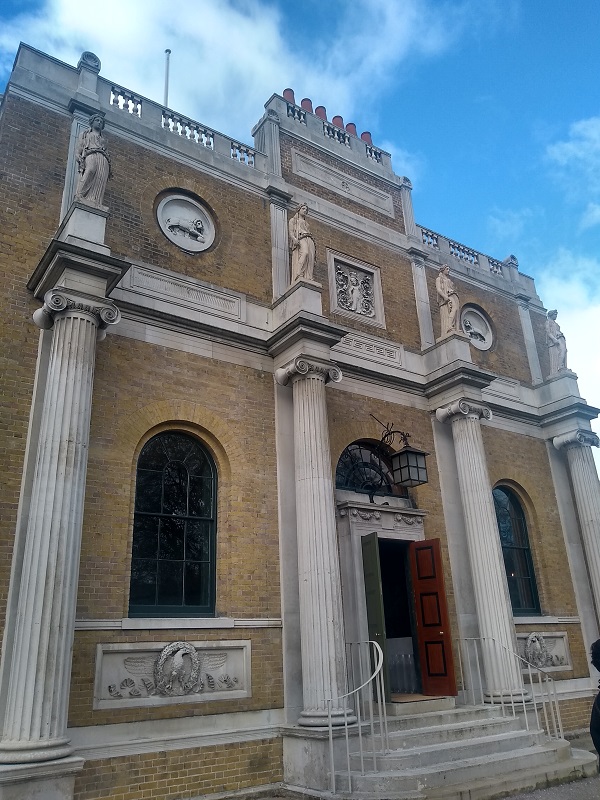 It's already been given top marks, five star ratings by the national media and quite rightly so.

The three-year £12million restoration and conservation project led by Ealing Council, working with Pitzhanger Manor & Gallery Trust, to return British architect Sir John Soane's (1753-1837) Pitzhanger Manor country home to its original design is a remarkable feat.
Architects Jestico + Whiles with support from heritage experts Julian Harrap Architects have sensitively restored the listed Manor building and each room has a 'wow' effect - a joy to behold.
There's a double whammy upon visiting as this magnificent house (officially opening on Saturday 16 March with a host of family activities) also comes with a beautiful new art gallery.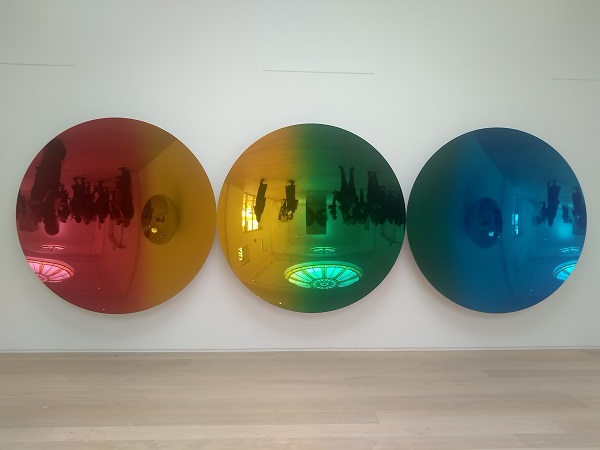 (Red to Blue: Kapoor 2016)

The Anish Kapoor exhibition (16 March - 18 August) is a real coup. A fascinating collection of mirrored sculptures that are totally immersive and left me experiencing varying states of disorientation, curiosity, and laughter.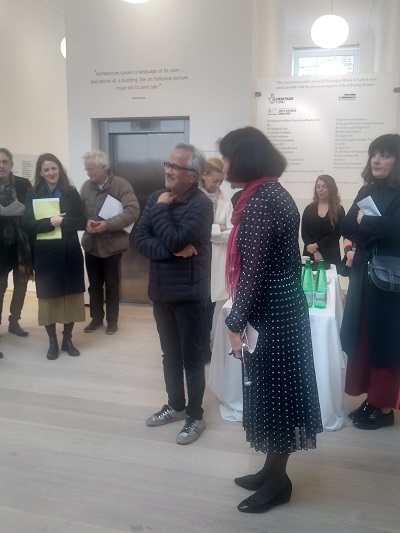 (Anish Kapoor and Pitzhanger Manor Director Clare Gough)
Mr Kapoor himself seemed pleased to be away from the bustle of central London and welcomed the chance to work in Ealing explaining how he had used Soane's own styles and colour choices as influences on his own work.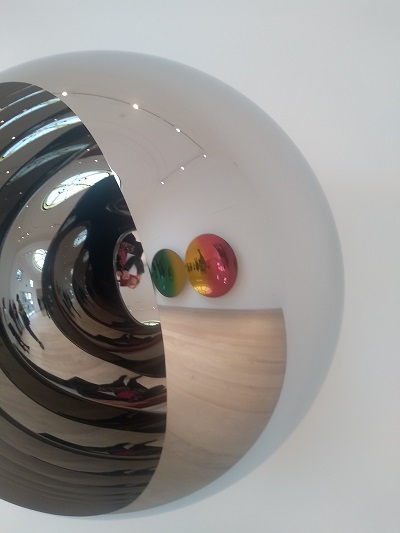 The opening celebration weekend is free and there will be an official ribbon cutting ceremony at 10am Saturday 16 March.
A whole host of family friendly activities will be taking place over the weekend too including: storytelling, workshops and concerts. Find out more here
There are often many things to complain about living in Ealing but Pitzhanger Manor isn't one of them. It's an absolute gem, and a huge positive addition which will undoubtedly introduce lots more visitors to our town.
Don't believe me? Go see for yourself - and more good news - Ealing residents get free entry on Tuesday and Sunday mornings - see here.
Well done to all involved.
Annemarie Flanagan
13 March 2019