Listed house is undergoing a £12 million restoration and due to reopen next year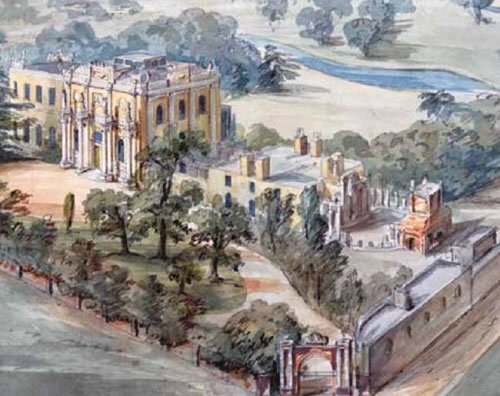 Hear all about the transformation of Pitzhanger Manor at a special lecture at Ealing Town Hall.
Dr Georgina Nayler, Deputy Chair of the Trustees of the Pitzhanger Manor Trust, will be giving the John Delafons Lecture for Ealing Civic Society on 23 May.
Pitzhanger Manor is a Grade I listed house in Ealing once owned and designed by Sir John Soane (1753-1837), architect and surveyor to the Bank of England. It sits within the grounds of Walpole Park, its historical significance dating back to 1800 when it was purchased alongside the manor by John Soane.
The house has been closed since 2015 for a major renovation and conservation project
and will reopen again in spring 2018 following a restoration programme costing £12 million. The project will see the house fully returned to its former glory, the adjacent gallery refurbished and upgraded, plus a new restaurant and event space built in the walled kitchen garden.
All are welcome to the talk which will take place at 7.30pm on 23 May in the Liz Cantell Room, Ealing Town Hall, Uxbridge Rd, W5 2BY.
9 May 2017