Coming soon..music and more on Pitshanger Lane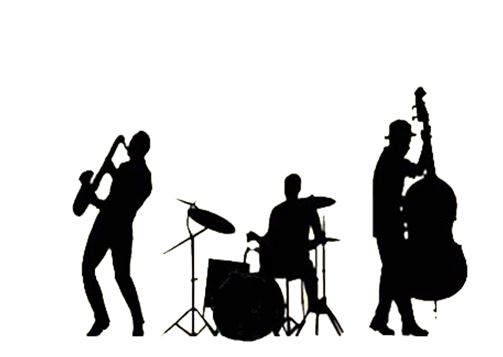 For the fifth year, 'Jazz On The Lane' will feature jazz and blues music on the afternoon of Sunday 10 June in Pitshanger Lane.
A great line-up of local bands and singers, including headline act Rum Buffalo, will be performing through the afternoon from 1pm until 6pm - hopefully al fresco on the lawn at St Barnabas, weather permitting - but if not, inside.
Refreshments including a delicious hog roast, BBQ burgers, salad lunch and a bar will be available from 1pm.
Additionally, there will be something of interest for all members of the family with a children's entertainer and talented local musicians performing throughout the afternoon
Admission is free and there is no need to book.
May 22nd 2018