Between Singapore and Uxbridge roads
You might need your wellies in West Ealing today.

On the scene reporter Gundeep Anand says a pipe has burst and it's making a bit of a mess.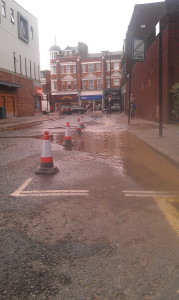 It happened this morning (Tuesday 18th June) on Singapore Road (near Ealing magistrates).
Water from the burst pipe has been seeping onto the Uxbridge Road - as can be seen below.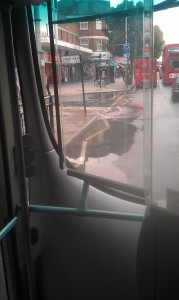 Workers are now (pm) at the scene trying to repair the leak.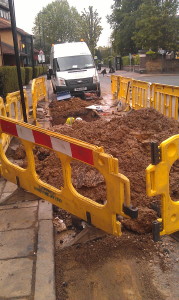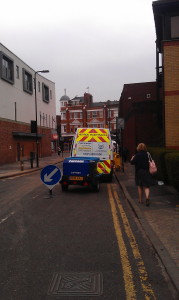 18th June 2013