Photo of the week from Rory Cellan-Jones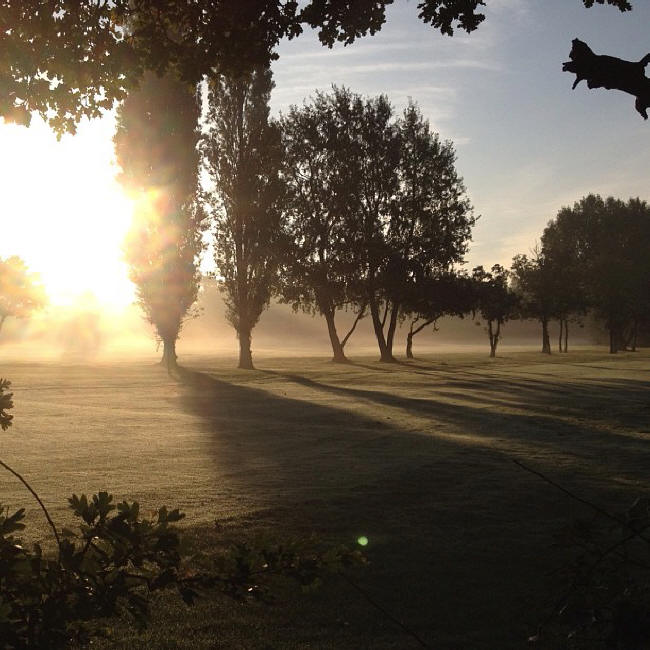 The BBC's award winning technology correspondent and fellow Ealing-ite, Rory, shared this via Instagram on twitter - he described it as a ' Lovely morning deep in the Ealing countryside' . It was snapped by the golf course near Pitshanger Park.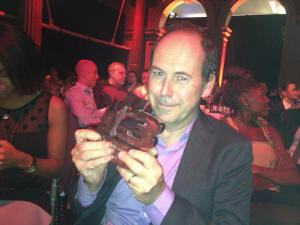 Thanks to Rory @Ruskin147 ,and congratulations on winning Gadget personality of the year!

Please share your Ealing photos via twitter or send to editor@ealingtoday.co.uk
9th October 2012