Northfields Camera Club to welcome Sean Tucker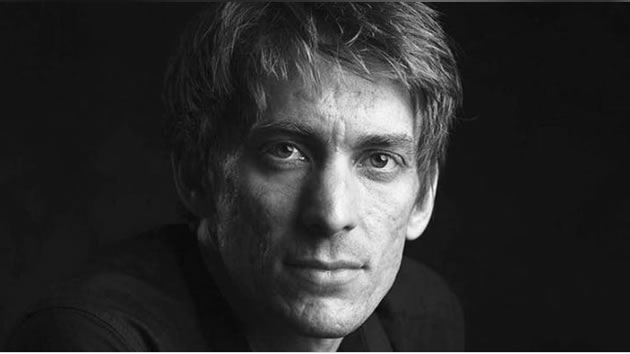 A local camera club is delighted to have a top photographer and youtuber visiting and sharing his wisdom.
Sean Tucker, photographer and YouTuber will be addressing Northfields Camera Club ' From Tech to Story'.

Chair, Jonah Rees, says, "Sean is an inspirational photographer who focuses on telling the stories of people and the places where we live and work. Sean says that he is 'more interested in the why of photography rather than the how' and he has a distinctive voice on the creative process.
We are thrilled to have him come over to Ealing and we're looking forward to an engaging and enjoyable evening, with lots of great photos!"
Sean will be at Northfields Camera Club, Tuesday 21st May at 8pm Northfields Community Centre, Northcroft Road, Ealing W13 9SS.
Find out more at www.northfieldscameraclub.org.uk www.seantucker.photography
Buy tickets on Eventbrite.
8 May 2019