Police cordoned off Phoenix Park on Monday 30th October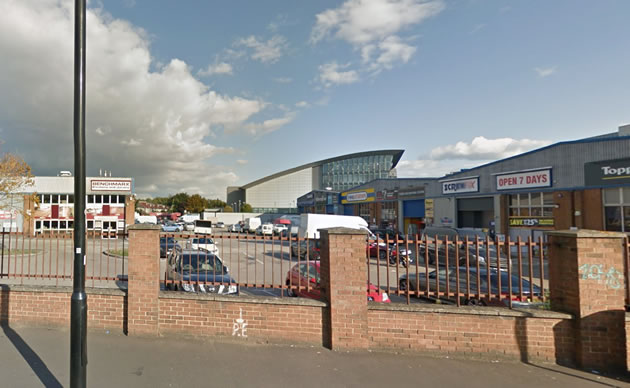 A man has been arrested in connection with an allegation of sexual assault which is believed to have taken place at a trading estate on the Ealing/ Brentford border.
The Phoenix Park site on the B455 Ealing Road was cordoned off on Monday (30 October) by police officers investigating the incident.
The estate just off the Great West Road is home to building supply companies such as ScrewFix, Topps Tiles and Toolstation. The businesses were closed as the police continue to search for evidence.
A Metropolitan Police spokesman said, "A man has been arrested in connection with the alleged assault and remains in custody at a west London police station."
The arrested man was subsequently released but remains under investigation.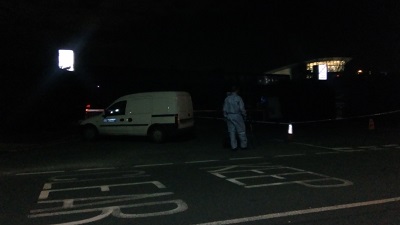 Forensic officer conducting search at site : image Mark Julian Raymond
31st October 2017