Peggy Evans who starred in The Blue Lamp has died aged 92
Friends have paid tribute to Peggy Evans - a star of Ealing Studios best known for her role in The Blue Lamp.
Businessman and author, Tony Moore, contacted us from his home in the USA and said Peggy passed away on Sunday July 26th aged 92.
The actress was born in Yorkshire but lived for many years on Southdown Ave, in Boston Manor.
She has starred in a variety of films in the thirties, forties and fifties including Secret Flight, Calling Bulldog Drummond, Murder at 3am.
She became best known for her role of Dirk Bogarde's girlfriend Diana Lewis in the Ealing Film Studio's famous film, 'The Blue Lamp.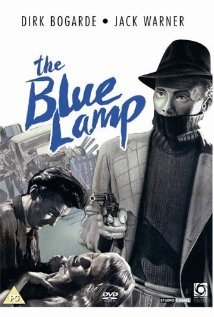 ,
In the famous scene where Constable Dixon, is shot dead outside a cinema, Peggy is shown screaming as she witnesses the murder.
This one scene has been shown repeatedly since the film was first released in 1950 and became controversial when a uniformed police officer was shot dead in the line of duty.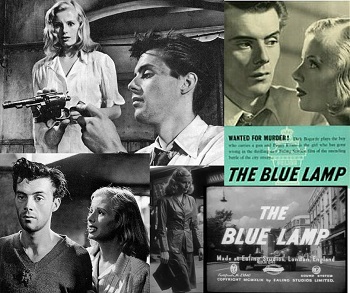 Peggy leaves behind two grown-up children, Ian Howard and his sister Annabelle Howard. Annabelle now lives in Newhaven, Massachusetts, while Ian lives in Marlow UK.

Mr Moore, who was friends with Ian, has talked about Peggy in his triumph over adversity autobiography; One Of A Kind-Making It Happen.
RIP Peggy Evans - January 10, 1921 - 26th July 2015.
14th August 2015