Ealing will be the third site for Pasta Remoli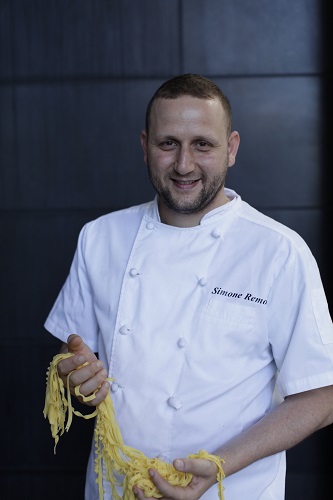 (Simone Remoli)
Dickens Yard will be the third site for Pasta Remoli following its successes at Finsbury Park and Westfield, Stratford.
It's the latest restaurant letting in the luxury development following an array of announcements including Tonkotsu, Balan's Soho Society, Gail's Bakery and Skinny Kitchen, as well as Gymbox, Kumon and Blo Bar, which are all set to open in 2018.

Charlotte's W5, the renowned British restaurant, Triyoga, the yoga and Pilates studio, and local estate agents Benham & Reeves are already open and operating at Dickens Yard
The new location in Ealing will offer a variety of traditional dishes inspired by cuisine in the Italian city of Rome, including homemade fresh pasta prepared every day, and authentic sauces created by founder Simone Remoli sourced directly from Italy. It will offer both eat-in and takeaway options and customers can choose their pasta, sauce and cheese to create their own combinations, or select from a menu of grills and specials.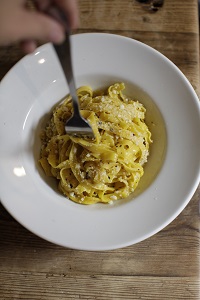 Craig Carson, Managing Director, St George West London said, "Dickens Yard is one of the most exciting new destinations in West London and Pasta Remoli is a great addition to this burgeoning lifestyle quarter, offering authentic Italian cuisine to the local neighbourhood.
"Ealing is fast becoming a location of choice for brands opening in West London and, with its connectivity to central London further improved by the arrival of the Elizabeth Line in 2019, workers, residents and visitors from across the city will be able to enjoy the area's wide range of fantastic restaurants, shops and leisure activities."
Simone Remoli, Founder of Pasta Remoli said, "We're delighted that our latest venture will be coming to Ealing. Dickens Yard offers us a fantastic opportunity to become established as a neighbourhood favourite for residents and businesses throughout Ealing, as well as serving the wider public who come along to enjoy the improved shopping and leisure facilities now available."
July 4 2018