New classes for chioldren and adults starting this month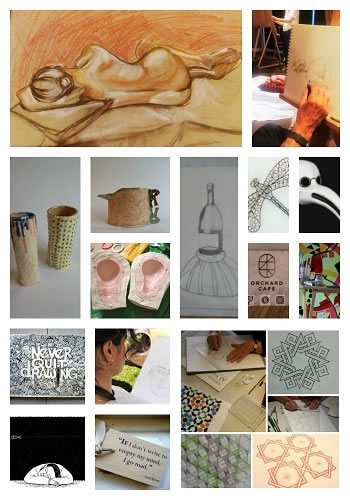 Unlock your creativity : arts for all at OPEN Ealing
?Classes resume at OPEN on Saturday 9 April with 8<14@OPEN at 10am and Pottery at 2pm.
There are places available, so if you are aged 8 or over and want to unlock your creativity OPEN and the Orchard Cafe is the place to do it.
Fancy Learning How to Draw on Monday mornings, or Painting for Beginners on Wednesday mornings? A class with Mario Lautier Vella will be just the ticket. Or it may be life drawing and Islamic Geometry that you are interested in - we have places for both.
Why not take a look at our website www.openealing.com where there are more details of all our courses and ways to book.
6th September 2017