OPEN Ealing is moving tonew creative hub in Dickens Yard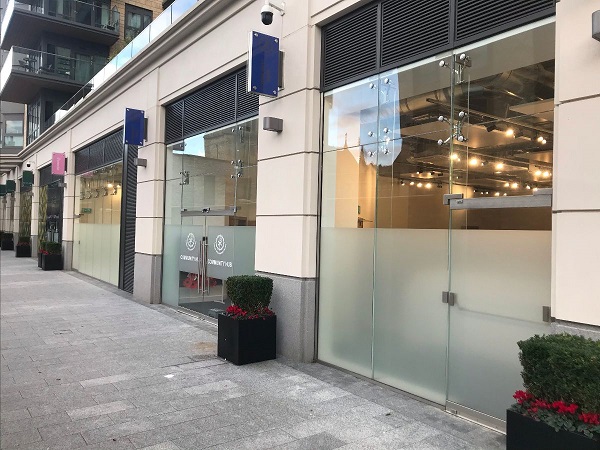 The new community hub in Dickens Yard will be the permanent home for OPEN Ealing arts.
The new Arts Centre will offer a range of classess, including life drawing, arts & craft, music, dance, theatre and professional development for aspiring artists.

Jack Jones, a founding member of OPEN Ealing said:

''We are really excited to work with Christ The Saviour to activate their Community Hub space and transform it into a dynamic Arts Centre. This collaboration will enable us to develop a compelling and thought out programme to inspire creativity and reach new people across the community. We have been helping local residents realise their own creative potential for over 10 years. Now we're giving them the opportunity to take a break from the routine, and learn new skills in our multiple vibrant studios dedicated to the boroughs' creative wellbeing."
Fr Richard Collins adds: "Christ the Saviour's relationship with OPEN Ealing fulfils our mission to connect with and support our local community. We've chosen OPEN Ealing as a partner for the hub because they have a record of offering inclusive, exciting community arts projects and we want to support the valuable work they do."

OPEN Ealing's new complex is set to become the base for a budding community within Dickens Yard, the new and fast-developing heart of West London. Over the next year, OPEN plans to establish new partnership opportunities with local business and community leaders, and work with the community to cultivate people-led initiatives.

OPEN Ealing Arts Centre is located between Jigsaw and Gymbox in Dickens Yard at W5 2TD.
New life drawing, painting and craft classes are expected to start this February.
21st January 2020