They spotted Brian Prime had suffered stroke whilst waiting in hospital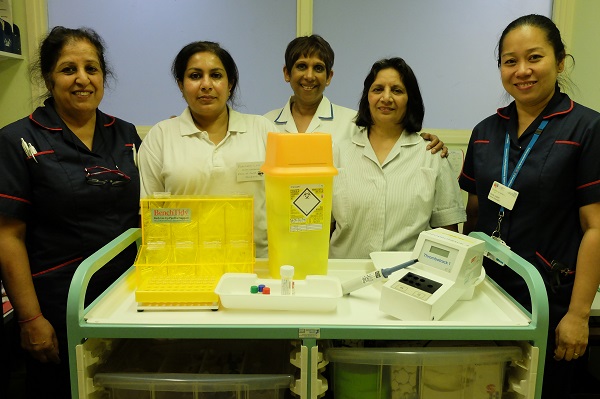 Vigilant nurses at Ealing Hospital have been thanked for saving a teaching assistant's life.
Brian Prime who works at Viking School in Northolt was waiting for an appointment in the anti-coagulation clinic when nurse Denise Harford and her colleagues noticed he kept nodding off.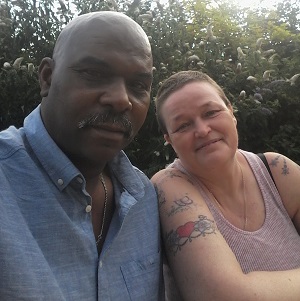 Brian said, "I was visiting my wife Suzanne in hospital and just thought I was tired from running around after a busy morning. Denise took one look at me and took me upstairs to the urgent care centre."
It turned out to be a good decision when a CT scan subsequently revealed Brian had a stroke.
The teaching assistant added, "I can't thank Denise enough. Her vigilance saved my life along with all the other staff who got involved.
"Hospital staff don't get praised enough for the work they do and I just want to say they're all my heroes. They are a real credit to the NHS."
Denise, who works in the anticoagulation clinic said: "We immediately realised something wasn't right and so he was prioritised through the clinic. As soon Brian was seen by the nurse specialist he was then taken to A&E by a member of the team."
Lead nurse Jas Dosanjh added, "Many of our patients have a higher risk of stroke because of various heart related conditions but thankfully these incidents are relatively rare in the clinic".
5 February 2019