One occupant chased them from home smashing window of getaway car
Burglars armed with weapons broke into two homes in Northolt while the owners were in bed.
Both incidents took place in the early hours of the morning of the 30 December 2016, in Hornbeam Close, Northolt.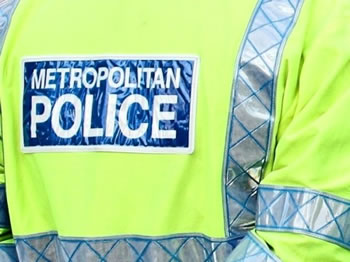 In the first incident, three suspects broke into a property and stole money while the occupants were asleep upstairs. A quantity of cash was stolen.
In the second incident at a neighbouring home, the trio broke in but woke the occupant. He confronted them, chased them out of his house and smashed the rear window of their getaway car, which was later identified as a pale blue Citroen C3.
Officers from Ealing CID are appealing for witnesses and information, in particular from anyone who may have seen the damaged Citroen or carried out repairs to the rear window.
Anyone with information is asked to call DC Nicholas Strachan at Ealing CID on 101.
To give information anonymously contact Crimestoppers on 0800 555 111 or visit the crimestoppers-uk.org website.
19th January 2017