Thought to be highest ranking diplomat to have made the move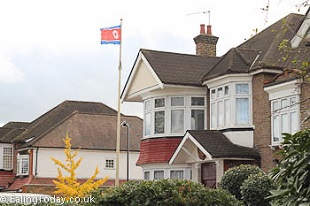 It's been confirmed that North Korea's Deputy Ambassador - who had been based at the Embassy on Gunnersbury Avenue in Ealing - has defected to South Korea.
A spokesman at the South's Unification Ministry has told a news conference that Thae Yong Ho, defected due to discontent with the regime and for the future of his child. He is now described as being under governerment protection.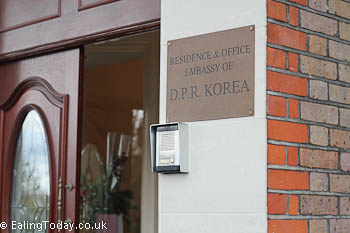 It makes him the highest-ranking diplomat ever to defect to the South.
According to the South Korean daily newspaper, JoongAng Ilbo, keeping track of North Korean defectors who had settled in and around London and helping to find ways to counter the UK's criticism of North Korea's human rights violations were among the former diplomat's roles.
There are believed to be five diplomats in addition to an ambassador based at the DPRK embassy in Ealing, west London.
The Foreign Office is not commenting on the reports and has not said if they were trying to verify them.
17th August 2016