Northfield ward representative David Millican invites you to participate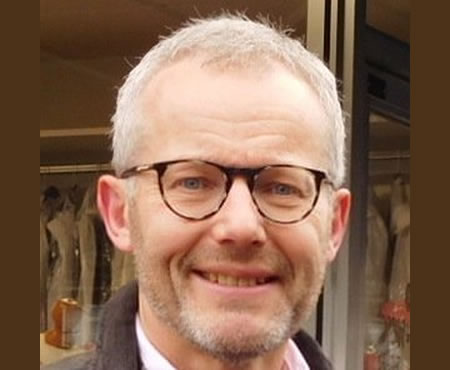 Cllr David Millican
Northfield ward councillor David Millican is holding a Zoom event this Thursday evening (28 May).
It will be an informal online gathering with no set agenda starting at 6.30pm and finishing by 8pm.
Cllr Millican says, 'This will be an opportunity for us to "meet" and you to ask me about what the council is doing and how we can all support each other. You may have ideas to share. This will be completely informal with no agenda. Please just dip in an out as you want.
'
Many of you will have joined my regular "Meet the Councillor" events over the past several years at local pubs and cafes and this on-line event is my way of keeping them going. This has been a hard time for everyone, but it's been remarkable to see how we've all adapted to the challenging circumstances.'
The Meeting ID is 839 3978 9697. The contact details to join the Zoom meeting are here.
May 28, 2020