Northfield Avenue packed as residents enjoy a summer day and night out
Northfield Avenue was buzzing last weekend as residents enjoyed themselves at a local summer fun day and then had more fun at the night market.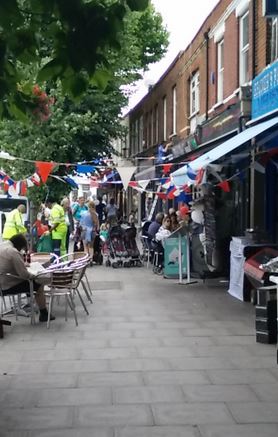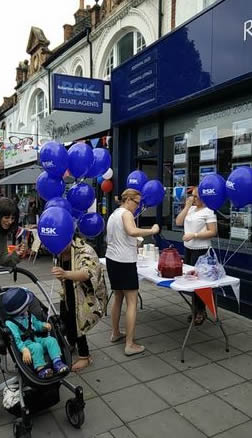 Traders came out of their shops and provided games and refreshments with many raising money for a variety of local charities. There was plenty of food on offer and entertainment too.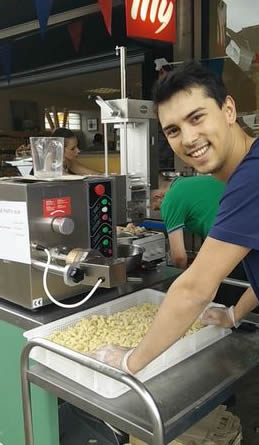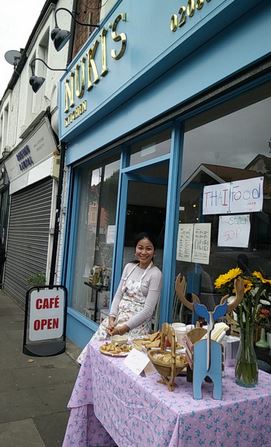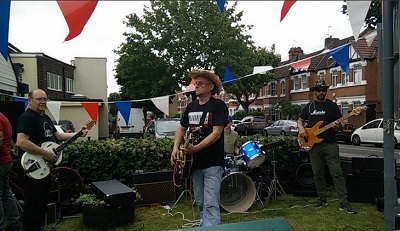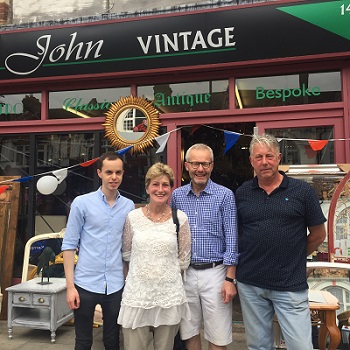 Local Councillors, Fabio Conti, Theresa Mullins and David Millican all supported the event and Councillor Millican said, '' What a great day on Saturday with so many shops taking part and thanks to all the local residents for joining in I am thrilled that we have re-started the Northfields Ave Traders Group - "Love Northfields". Northfields Avenue will now go from strength to strength.''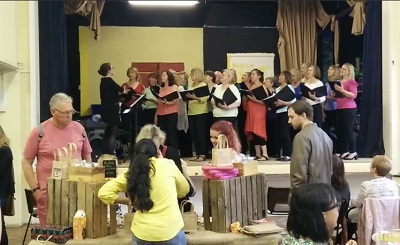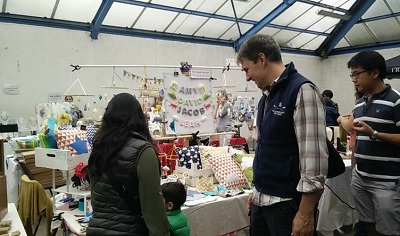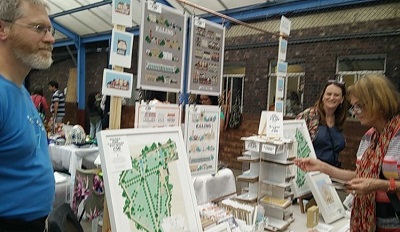 14th July 2016