New book by local author Jeffrey Pack
An Ealing man who wanted to do something creative after he retired has just published his third book.
Jeffrey Pack's story is set around Kew Gardens and described as a botanical mystery.
Jeff, from Pitshanger, has lived in Ealing for over thirty years has also written a wartime memory and a family history which can be viewed here www.packhistory.com :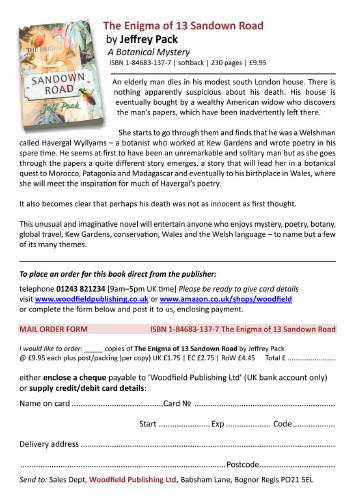 Jeff's book is also available from The Owl and Pussycat bookshop on Northfields Avenue.
18th July 2012